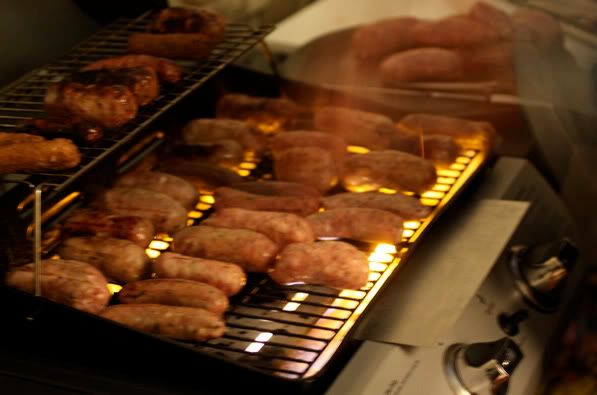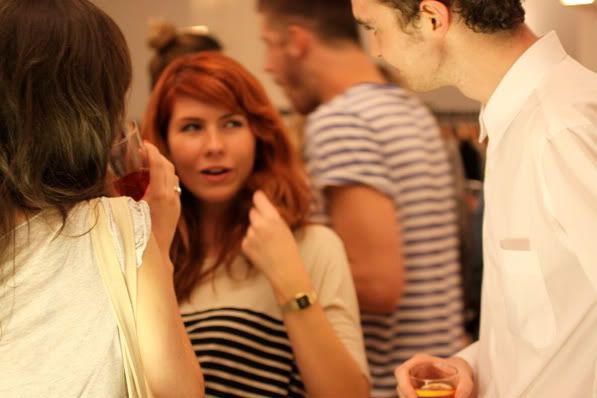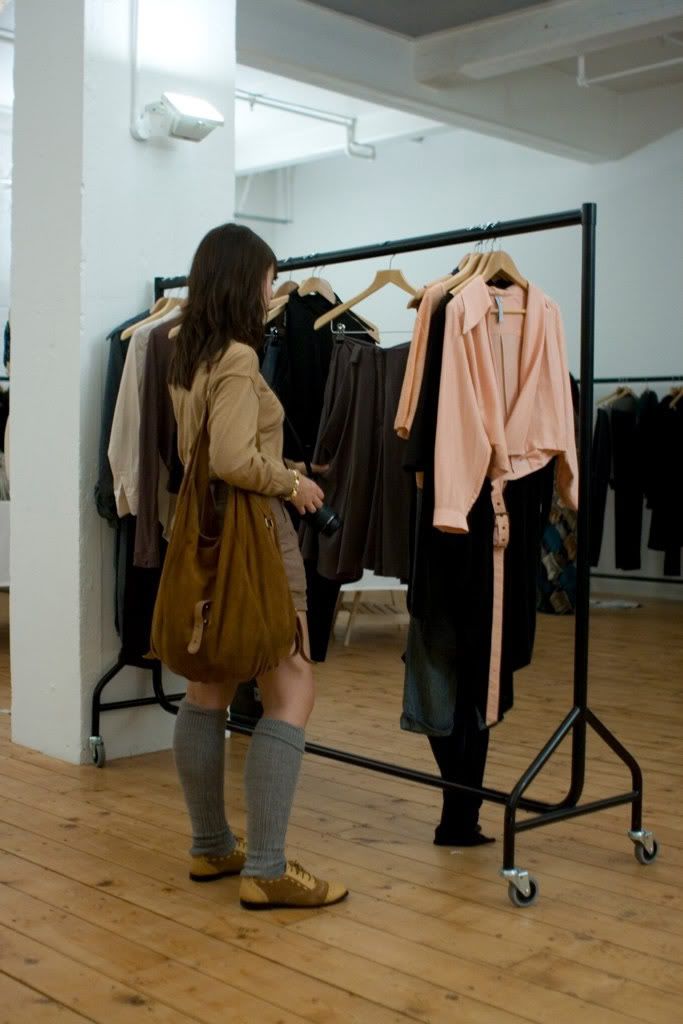 A few Pictures from Robinson Pfeffers AW10 BBQ 'Extravaganza' Party at their beautiful showroom in Shoreditch.
If you don't already know about
Robinson Pfeffer
then check them out man! They showcase the most amazing and unique designers from Australia & New Zealand such as S
tolen Gilrfriends Club
&
We are Handsome!
(Swimwear, OUT OF THIS WORLD!) & also local London designers such as the very talented
Lucy Hutchings!
You just have to google them to know how cool they are, as theres so many bloggers raving on their famous 'blogger parties' (they heart their bloggers!) Their recent event featured a whole load of cool people havin' a blast around a load of sausages on a barbie, & music while browsing their latest collections! & If anyone knows how to throw a good party, its gotta be Robinson Pfeffer!
Massive Love to them. xo