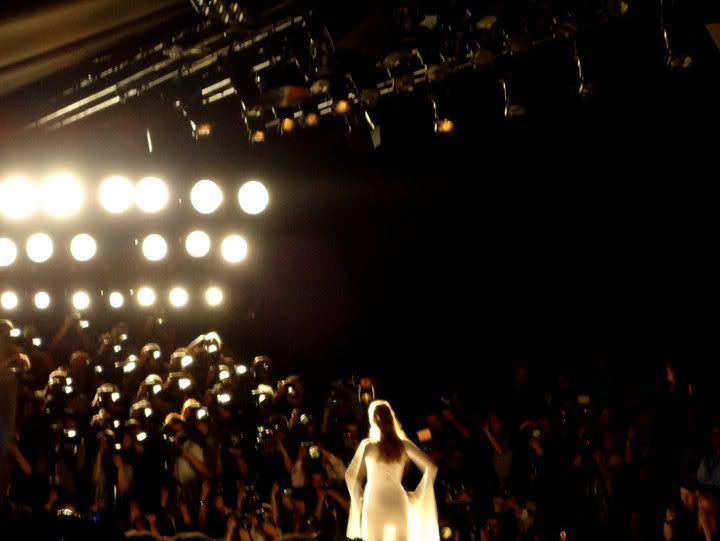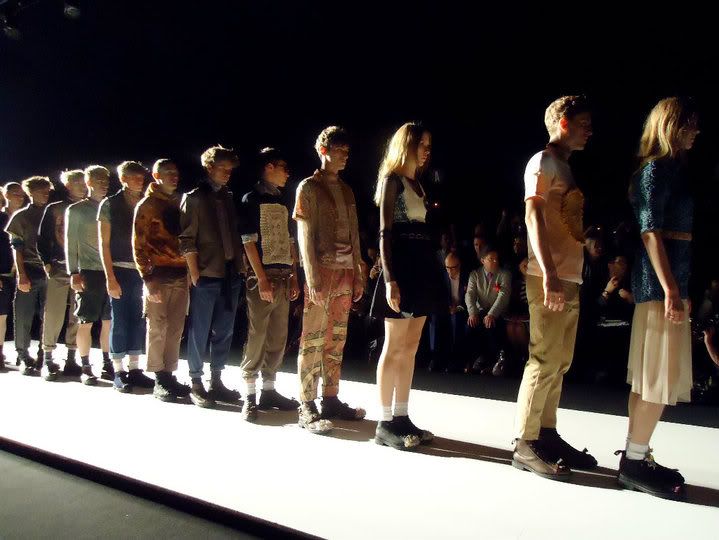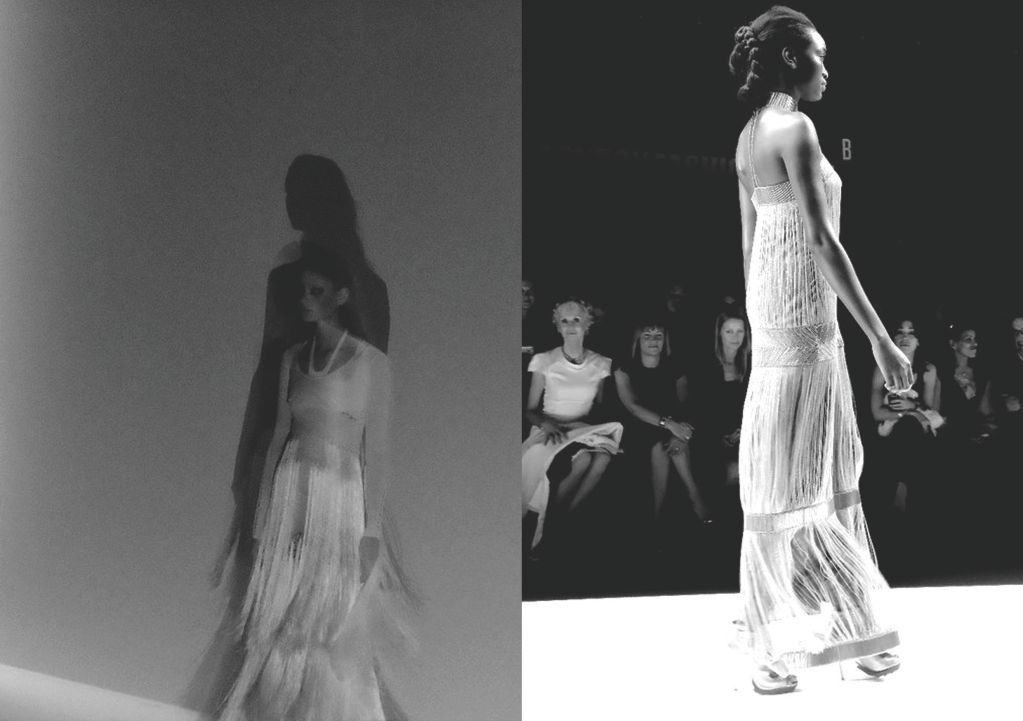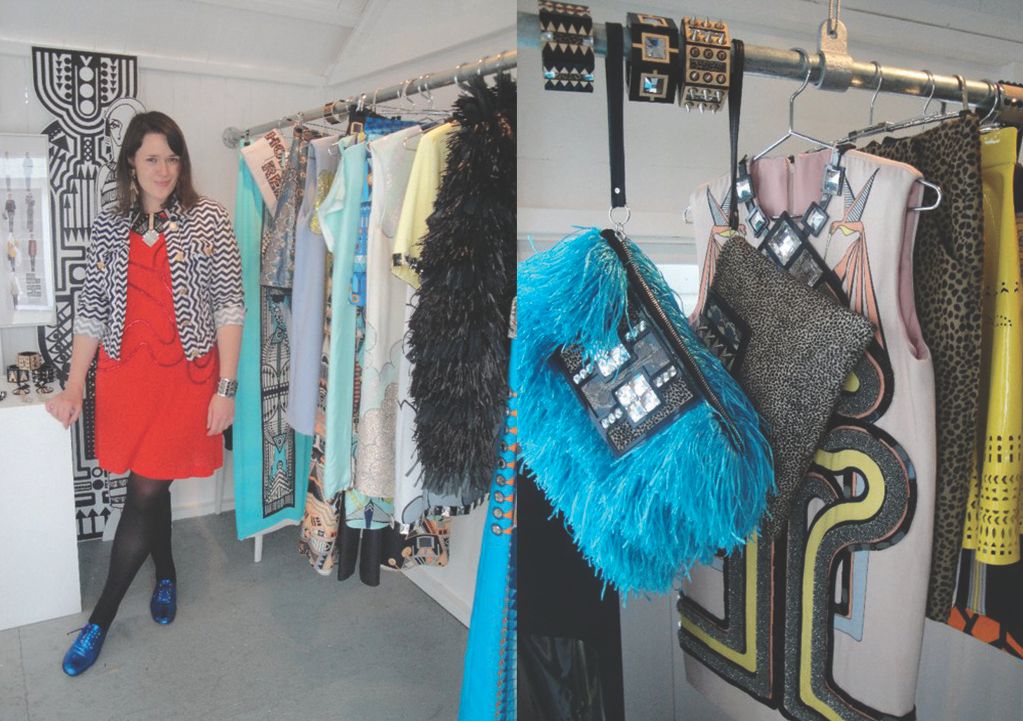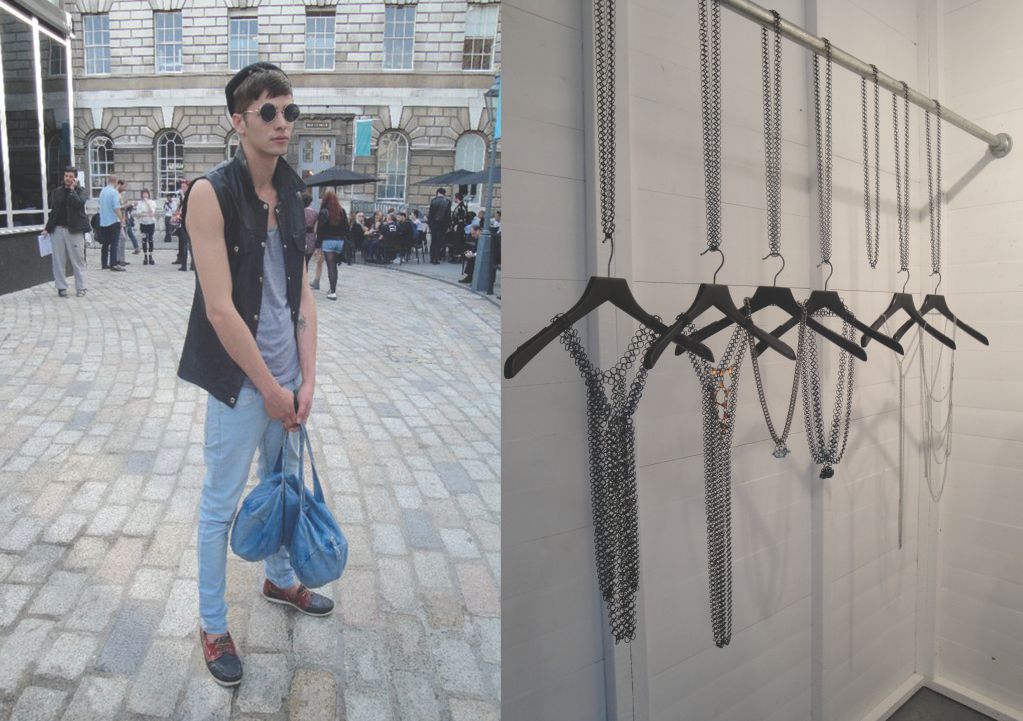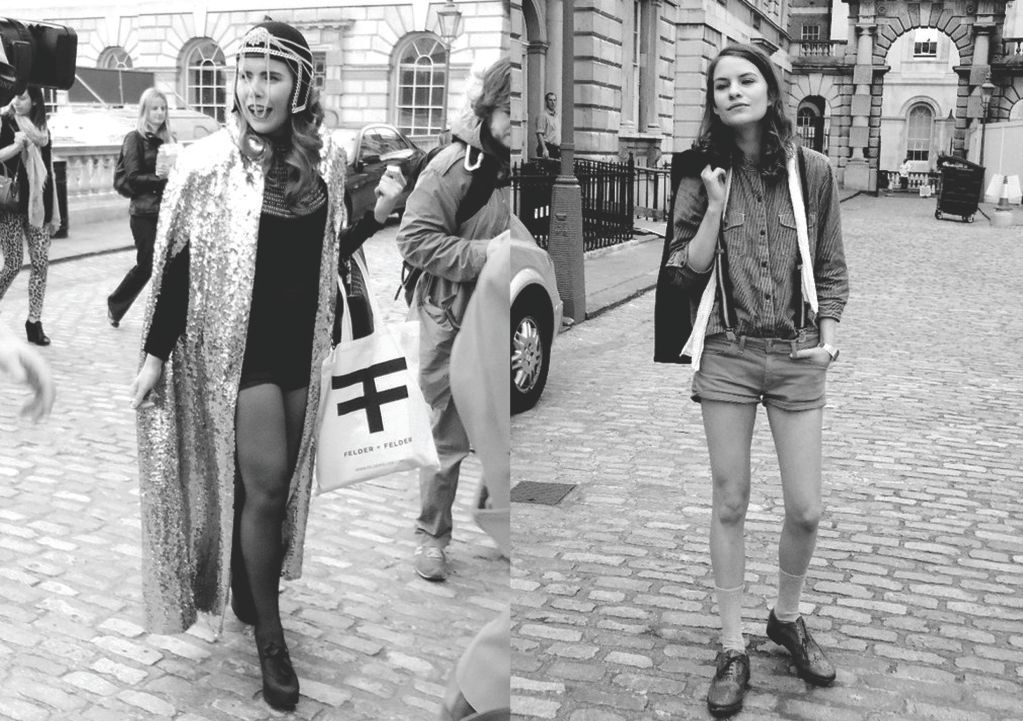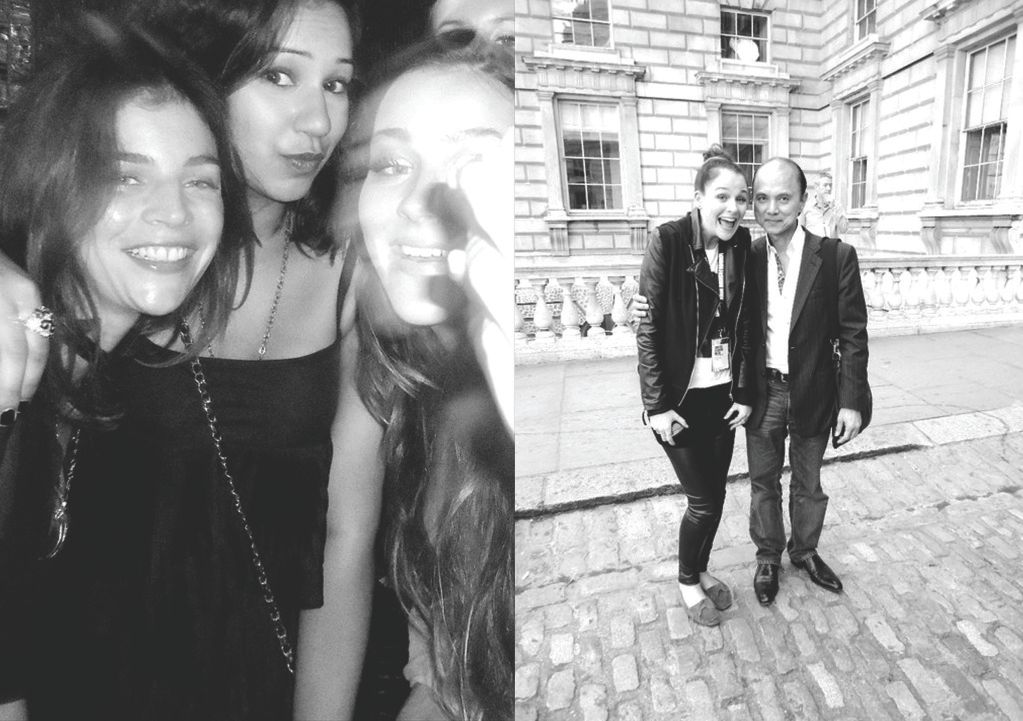 Here are a few pictures from London Fashion Week, (and I can't take credit for some of the pics, these were taken by my fabulous friend I met while working there - Ama) Possibly the best week of my life - so far! I met so many interesting people, gained so many amazing new friends and discovered LDN just that little bit more. We were even lucky enough to see some shows, my friend got even more lucky though and got to see Mark Fast (I was SO jealous) I am trying to track down my most favorite collection from that week- Topshop Unique. It wasnt just the clothes I loved, I loved everything about the show- the choice of models, the styling and the hair and make-up ROCKED! I NEED backstage shots. If anyone finds any, be sure to let me know?
& YES thats Julia Restoin-Roitfeld, we met her in Bungalow 8 - She was by far the nicest celebrity fashionista girl I met at LFW, SO down to earth, she even said that its weird when my friend said she had pictures of her on her wall, & I then said 'Your mother is just fabulous, you are so lucky' & she replied, 'yeah, but its not about that, shes amazing anyway!' How sweet is that??!
MASSIVE love to followers.
x