Wednesday, 28 April 2010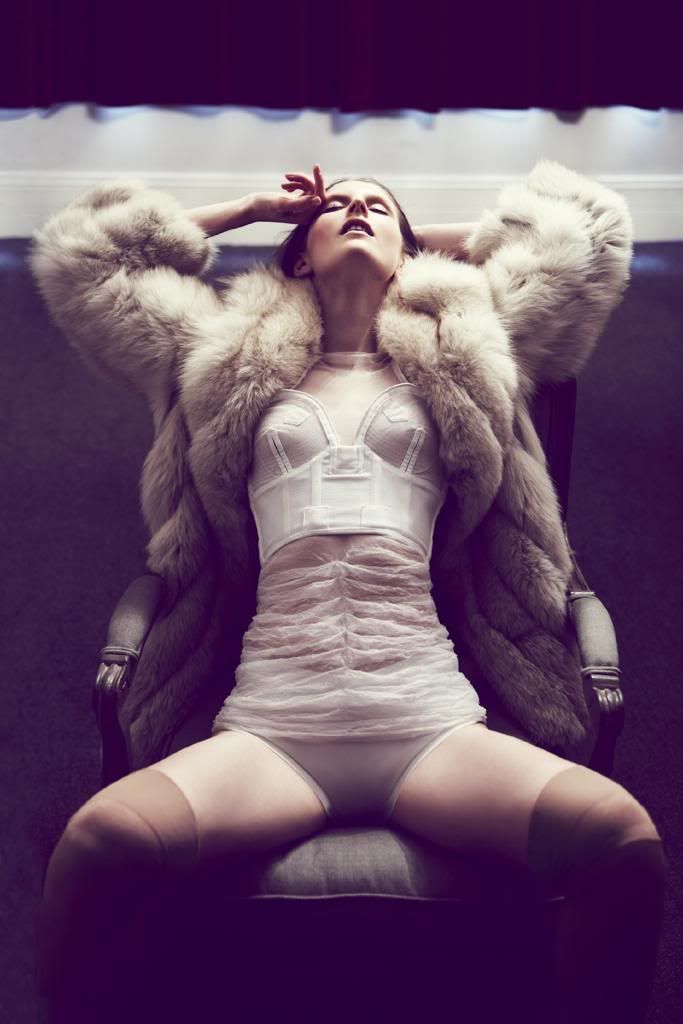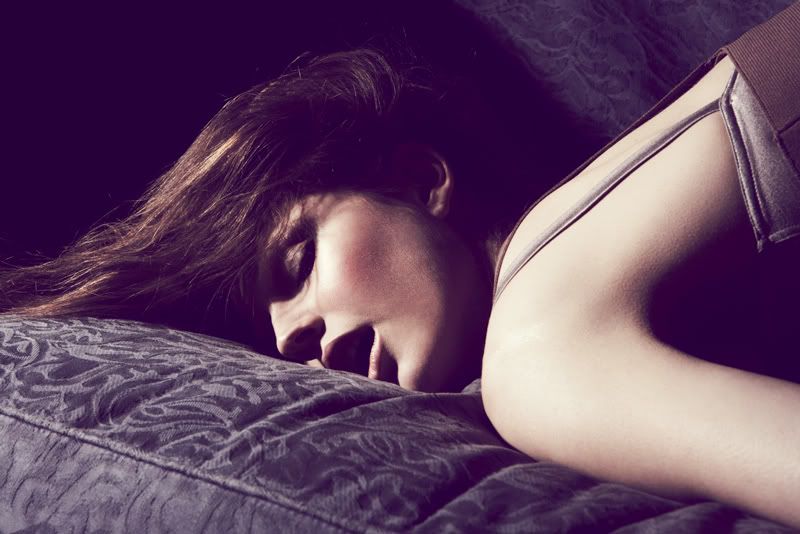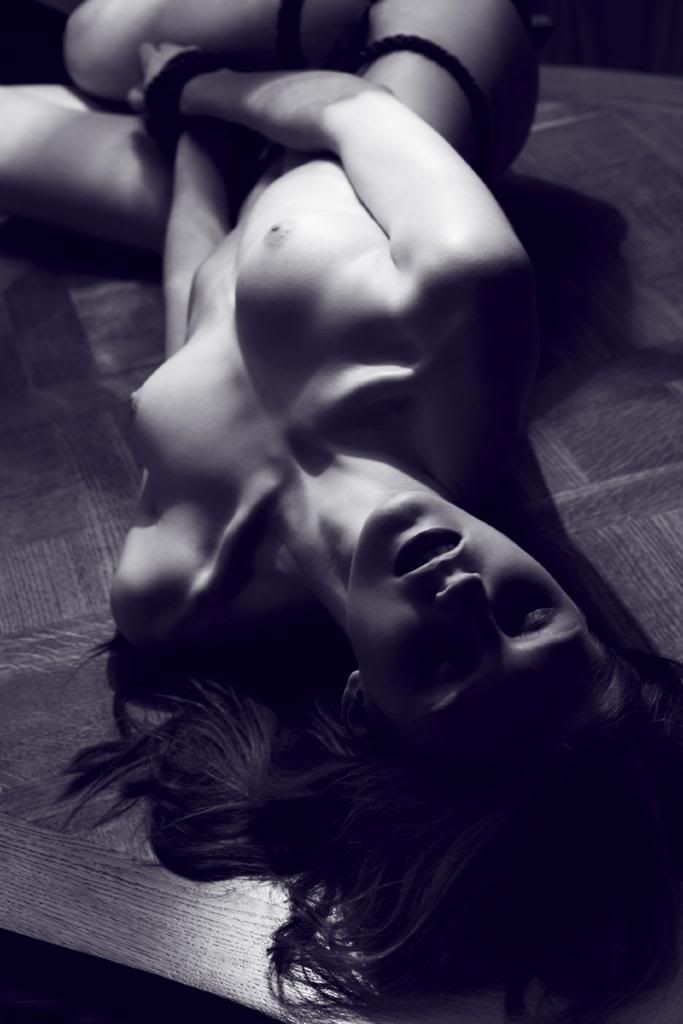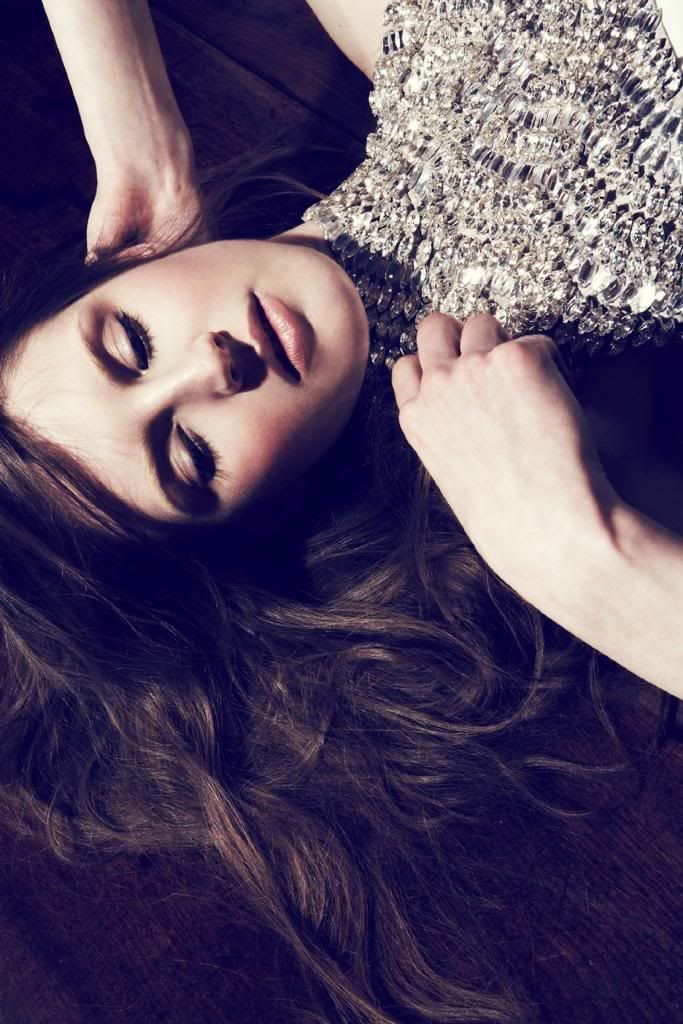 Smoldering, dark and sensual editorial is what I like best.
Rebecca Chandler by Robert Harper for ThePop.com
Source: Fashiongonerogue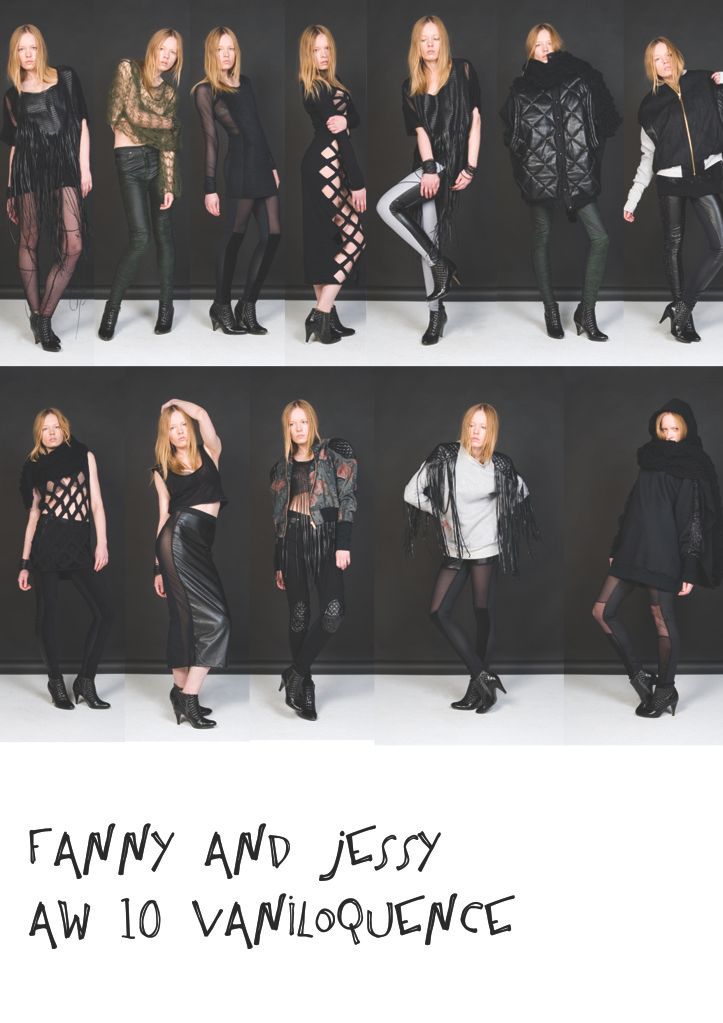 I have decided I focus far too much on editorial and supermodels and not emerging talent from fresh young designs like Fanny and Jessy who are graduates from the London College of Fashion :) Their recent collection named 'Vaniloquence' focuses on a cutting edge, androgynous, 'tough girl' style with a 90's influence. The brand itself is for the risk taker in fashion and the 'confident youth culture of today.' This collection recently inspired Lady Gaga to wear one of their pieces on her australian tour. I particularly like the different style of paneled mesh leggings. Check out their website: www.fannyandjessy.co.uk and blog: http://fannyandjessy.blogspot.com/
Wednesday, 21 April 2010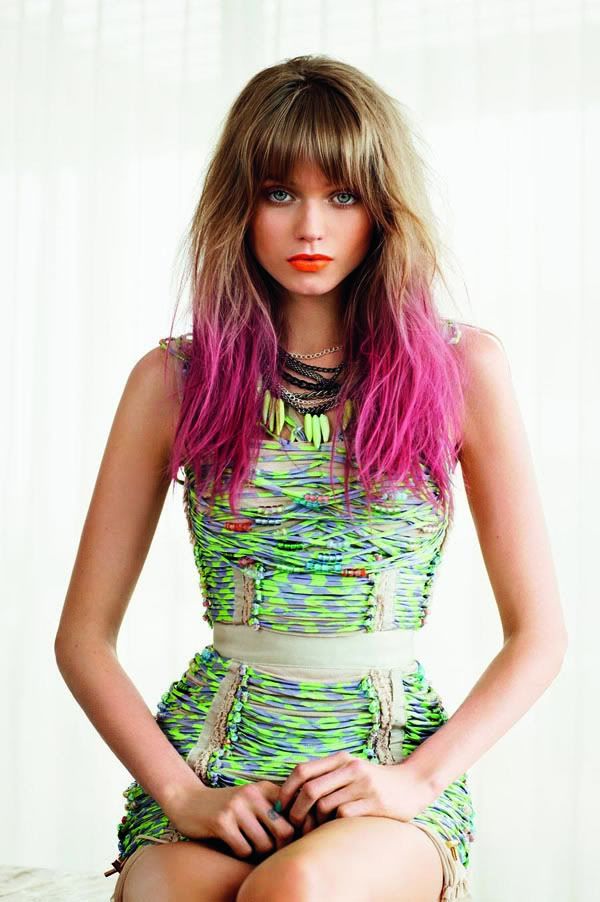 LOVE LOVE LOVE this shoot! I just recently brought Australian Vogue and decided after careful consideration that I am going to spray my own hair in an aray of colours lol. :) this could look very bad or very good but we will see- and I can always wash it out :) Really adore Abbey in this shoot- if only we could swap lives :( I am tempted to post the rest of the shoot I love it so much.
Source: fashiongonerouge
Wednesday, 7 April 2010
Source:modelsandpics