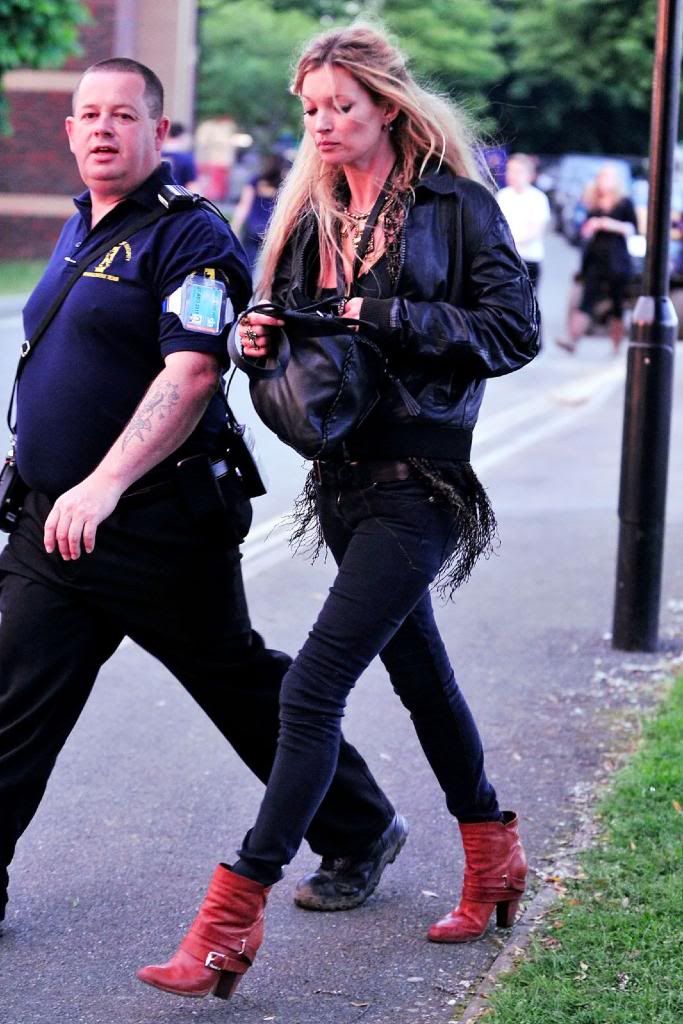 Kate knows how to rock a festival look- she wins my heart every time.
P.s Sorry for the lack of posts I am currently interning at the lovely Robinson Pfeffer in London but as soon as I return to Notts- I will be on it as usual.
Love to all my followers.
x