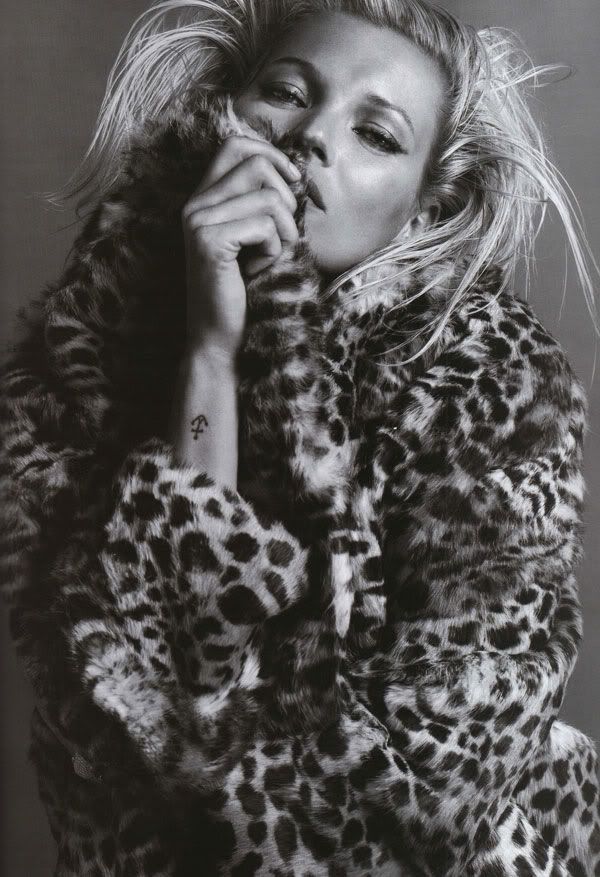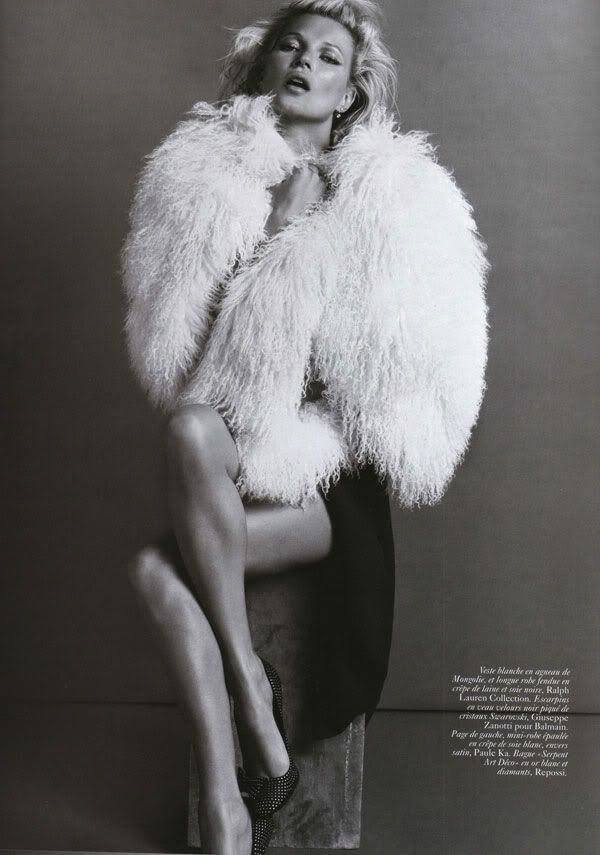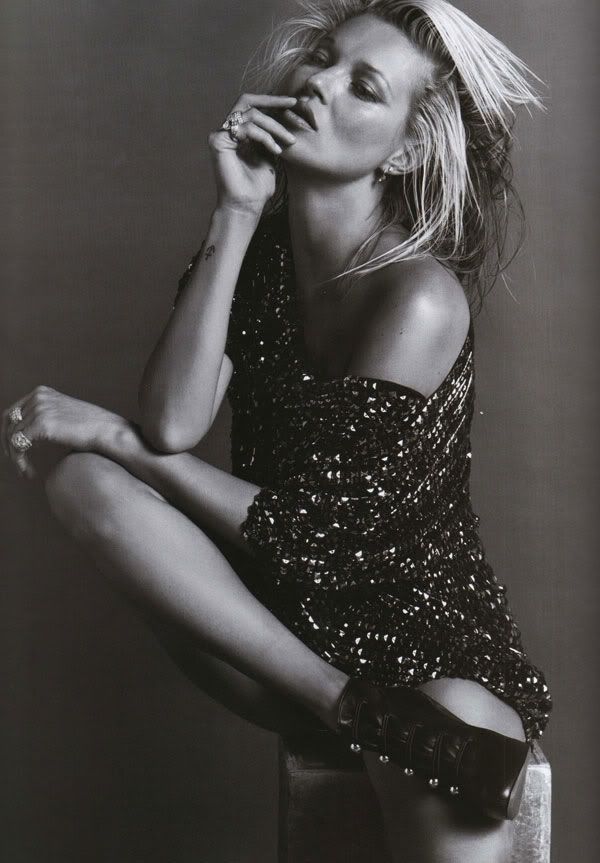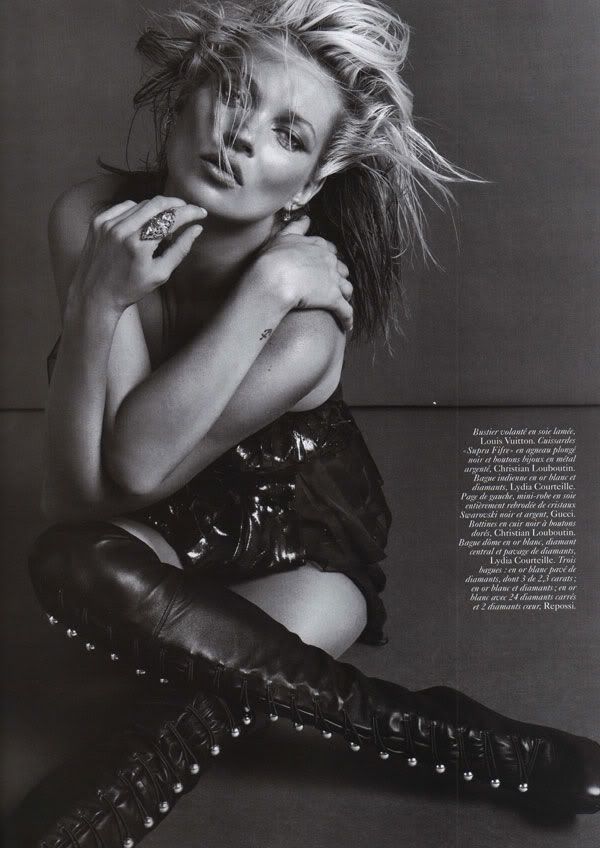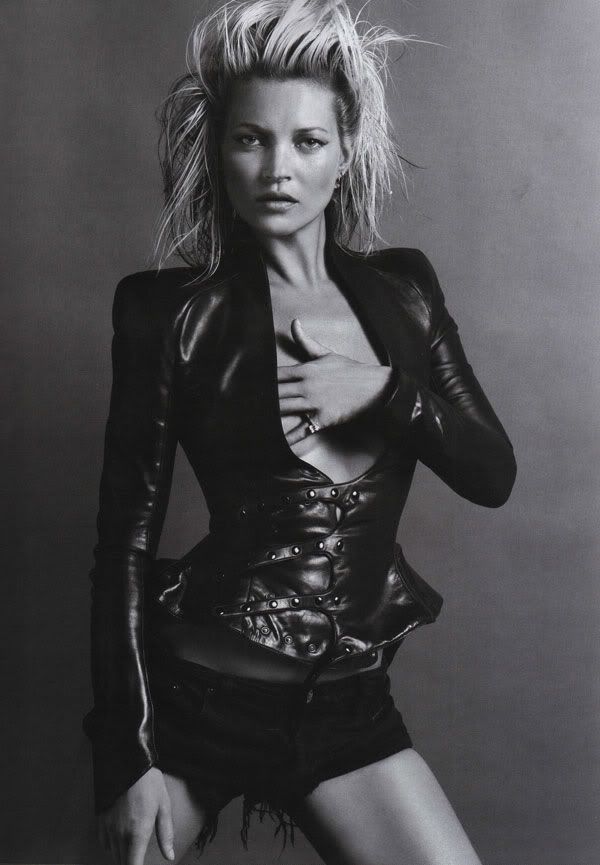 I LOVE EVERY SINGLE OUTFIT!!!!!!!!
I wish people would stop slating Kate so much at the moment, Yes shes on the front of alot of covers at the moment but who cares? Shouldn't us brits be proud to have such an iconic supermodel figure from the UK on most of the covers out right now?? and apparently 'shes getting too old' but I refuse to believe that! shes only 35 and still looking (in my eyes) absolutely STUNNING! I bet most women would kill to look like Kate especially leading the lifestyle she does! I also don't believe Paris Vogue is going downhill either... what the 'eck! In my opinion its one of the best Vogues around, I think people are expecting too much to be honest!
So Kate if your reading this which I know your not Lol. I LOVE YOU. U rock! Keep on doing what U do!
Haha. RANT over.
Source: fashiongonerogue